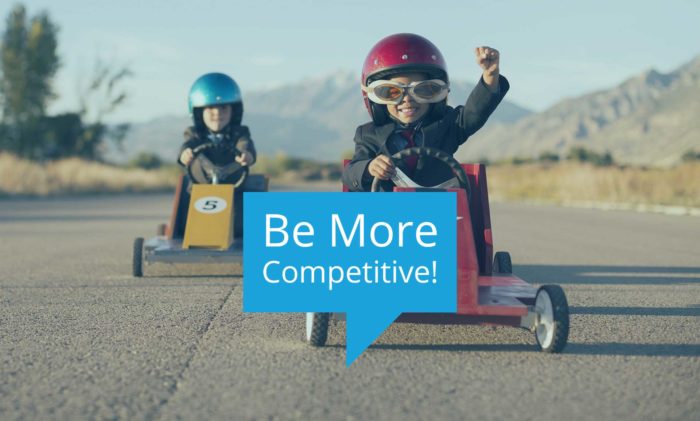 We have just released a new feature: the Competitor Analysis module!
AboutMyHotel allows you to compare your hotel with other competitors on the main travel portals and social networks such as TripAdvisor, Booking.com, Expedia, Hotels.com, Google My Business and Facebook.
The analysis is done by comparing the scores recorded such as overall average rating, number of reviews and the assessment of hotel departments including cleanliness, service, staff, comfort and location.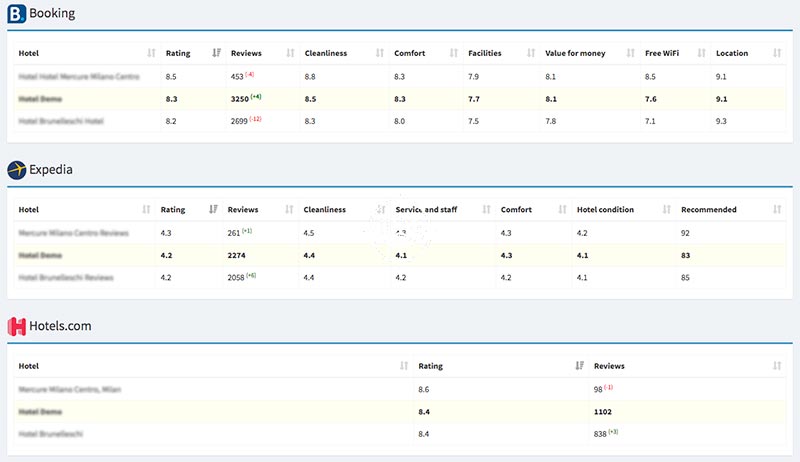 This new module is available for the Professional plan.
If you have already an account, you can enable the Competitors Analysis module by upgrading your single hotel subscription plan from the Account Center.
Don't you have an account?
Sign up for the Free Trial Subscription to be able to try AboutMyHotel.