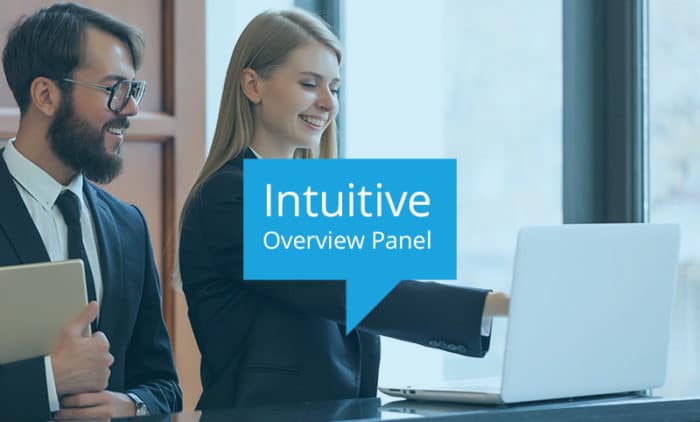 The new API function getReviewScores is available today for Partners.
This function allows you to have a list of the number of reviews analyzed divided by score (positive, neutral and negative) for every single source available.
The getReviewScores function is useful for those who want to develop a smart and intuitive overview panel with the scores of the individual sources without having to analyze in detail the individual reviews.
If you are our Partner for the API integration, log in to the Affiliate Center to read the documentation and get the information you need to implement it.
Are you looking to become our Partner?
Feel free to contact us!